About
Cut N' Edge is a family-owned barber started in 2005. The barbershop was founded by Leo Nguyen and Lynn Loung, both of who had a combined total of 50 years of experience in cutting hair. We're dedicated to providing outstanding quality and excellent service in DC metropolitan area.
Appointments
If you like to reserve a spot for your next haircut, you can call in and book your appointment!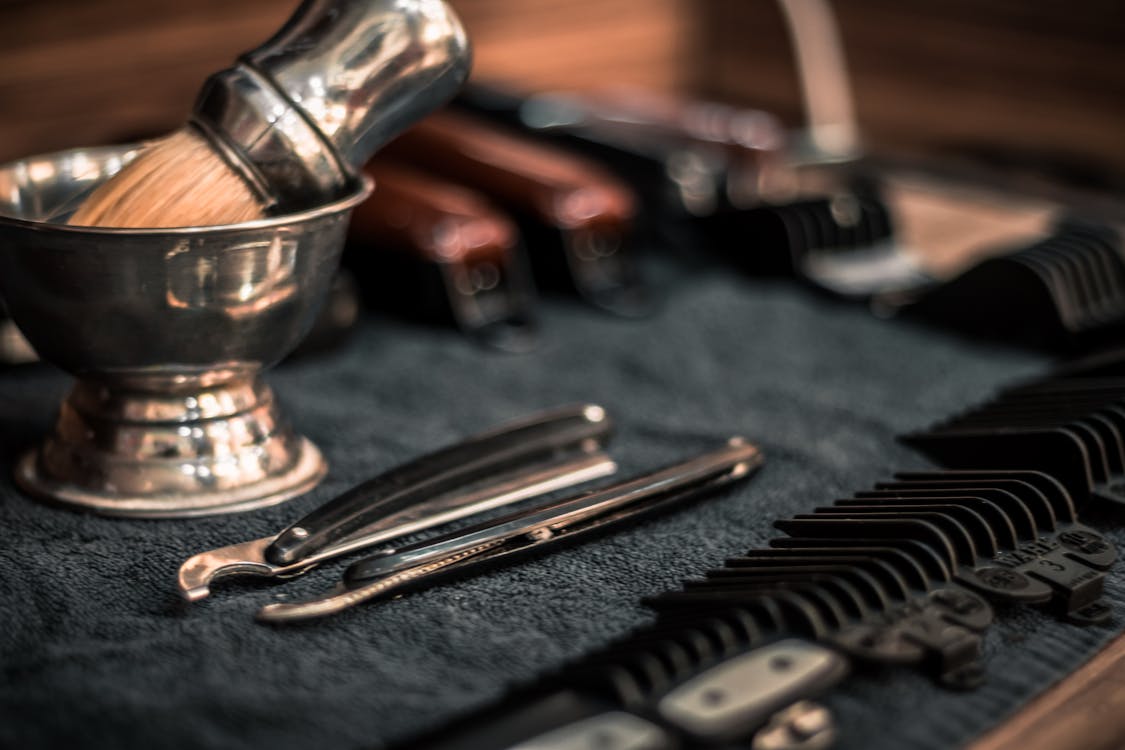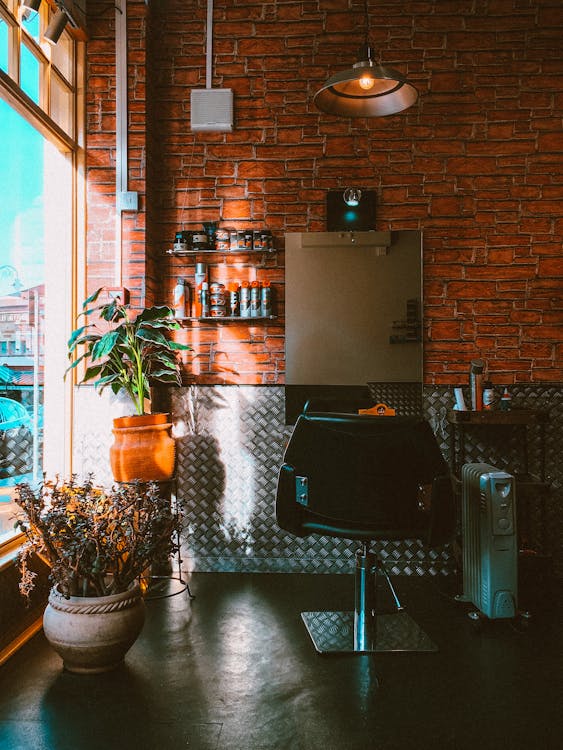 Walk-Ins
If you have extra time and prefer to walk in, we also have that option!